In the early Spring, I was propositioned by my friend Kyle to join a show band at Kings Island, a local theme park.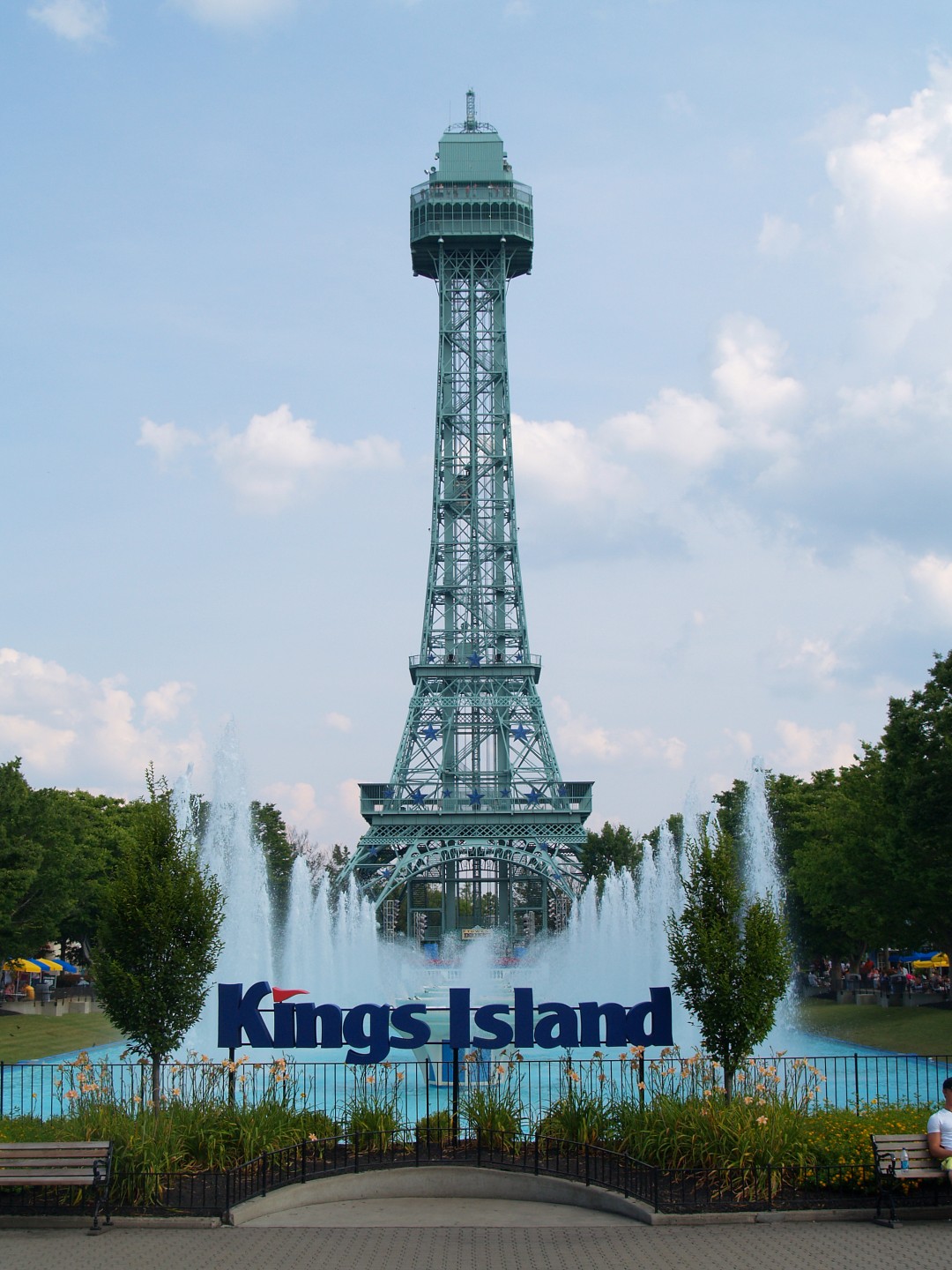 I had to wait a couple of weeks before I heard I got the gig. Then I frantically learned thirty songs from scratch (OK, really it was twenty-nine songs, because I already knew "Free Ride." But you get my point). Two weeks after our first rehearsal, we were performing. I played three nights per week. That doesn't sound like a lot. Somehow it took up my whole summer, but it was a blast.
While it was going on, I looked like this:
Among the things that fell by the wayside as a result (including this very blog), were the album that I can't quite gather the energy to complete, a steady stream of covers I want to record, and the intention to record some demos of an incredible amplifier I got.
Chrome Dome Audio's "Tone Philosopher" VG-44
Chrome Dome Audio is owned and masterminded by my friend Adam White. A few years ago, he set out to modify an amp for me, which turned into him just giving me an early and unusual version of one of his Tone Philosophers, which he offered to modify for me. I took him up on it a couple of years later, and he turned it into a VG-44, his main production model amp. He also decided to go through all of my amps and tune them up, in exchange for me recording some demos of the VG-44.
Now, all of this is awesome and cool, but it happened right when I got super busy for the summer. So, having opened up my schedule a bit,  I have finally finished the first part of the first demo.
Note: My VG-44 is slightly unusual. It's a head and 2×12 half-open cabinet with Jensen Jet-Series ceramic speakers (the production models have different speakers in them), but it's close enough to give you the basic idea of what it can do.
What you hear:
I recorded with the amp on my carpeted home-studio floor. Now, this is a professional production no-no, but is a lot closer to the reality of how most people will end up using it most of the time.
The microphone is a normal Shure SM-57 that I've owned since the mid 1990′s. It ran through a Grace 101 preamp (Grace preamps are legendary for transparency). The mic was never more than a few inches away from the grillecloth during my experimentation process.
The only post-production tone shaping was some bass-cut, and a little reverb added to the solo tracks. No pedal effects of any kind were used. The only thing between the guitars and the amp was a 20-year-old house-brand cable I purchased from Guitar Center.
Guitars I used:
A stock 2005 Made-In Mexico ("MIM") Fender Stratocaster
A 1991 MIM Fender Telecaster (which may have had its bridge pickup replaced before I bought it)
A stock 1982 Silverburst Gibson Les Paul Custom.
The opening figure is the Stratocaster. The middle portion is the Telecaster, with a slide solo also played on the Tele, and a following solo played on the Les Paul. The closing figure is the Strat and Les Paul playing the riff together. Note how they all respond differently, and stack well in the mix.
Ladies and Gentlemen, The Tone Philosopher VG-44, by Chrome Dome Audio:
What do you think? Like it? Sound off!!