Twenty years and a few months ago, some friends of mine asked if I might record some guitar tracks for a young girl named Katie Reider. She had about an album's worth of material, and with their help, they gotten it to where it was a few electric guitars away from sounding like a real record. Well, I added those very guitars, and that record ended up being called Wonder.
In just a few actual evenings (which were spread-out over the course of several months), I managed to record eight of Wonder's ten songs. I never expected anything to happen with it, really. I thought, maybe, in a year or so, she might have sold enough CD's that, if all went well, I might get $100.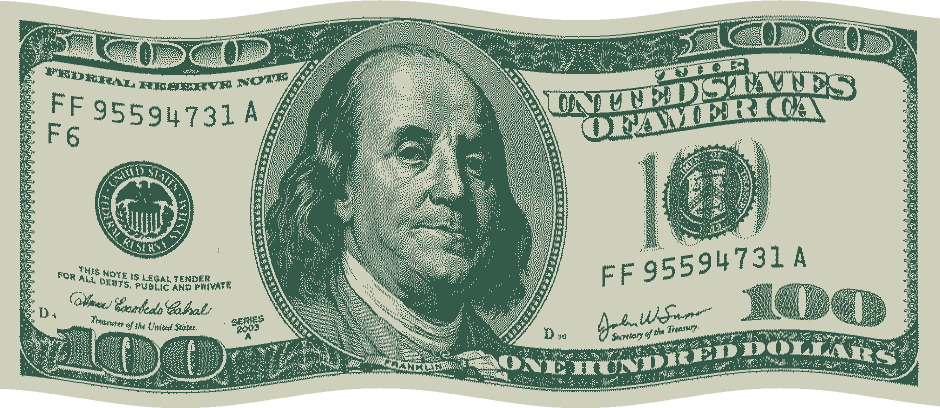 The album was a local smash. We won a bunch of awards, we were on the radio, and in the papers. My guitar students thought I was famous. Overnight, I became the guitarist in one of the most popular bands in town. I had arrived.
There were highs and lows, but in fairly short order, I was the only original band member. Katie and I had no choice. We became the best of friends, confidants, and musical partners. The next couple of years were great. In 2006 everything suddenly caught fire. I was convinced we were just a few yards from the proverbial touchdown. Then she got a toothache.
Only, it wasn't a toothache.
It was a horrible monster, and it destroyed my friend.

My first gig with Katie was at Taste Of Cincinnati in 1998. My last gig with Katie was at Taste Of Cincinnati in 2007. The next year, she was gone. That was July 14, 2008; ten years ago.  This was how she looked at our last show together.
When 2018 started, I was aware that the ten year echo of her passing was coming. Led Zeppelin's "Ten Years Gone" has always been one of my favorite songs, and I thought it would be a fitting tribute. Robert Plant wrote it about an old girlfriend, so it doesn't quite fit, but the music captures the feelings, I think, of a yearning for a time in the past with someone dear. Also, no one knows this (until now). When I was recording Wonder, I felt a tremendous pressure to accomplish something special. When in doubt, I would ask myself, "WWJPD" (What Would Jimmy Page Do)?
"Ten Years Gone" is a fantastic anthem. One of my favorite discoveries about it, once I dissected the guitar parts, is that, apparently, I record layered guitars rather a lot like Jimmy Page did on this song.
Fitting, right?
Anyway, I know Katie would love it, because she loved the music I made. This is for Katie. But also for me.