There are several creative-type things I like to do.
It may have come up in conversation that I play guitar a little.

I'm hilarious, aren't I?
I also sing a little, write songs, record & music. I'm a decent audio engineer and editor too. Sometimes I do voice-over work, or commercial production. In the past, I have done some acting on stage and screen. I tinker, a tiny bit, with video and graphic design/presentation. I write, and I think I have two novels in me, but I'm reluctant to put any energy toward them.
So when I write, it's usually in blog form, which takes us to this writ.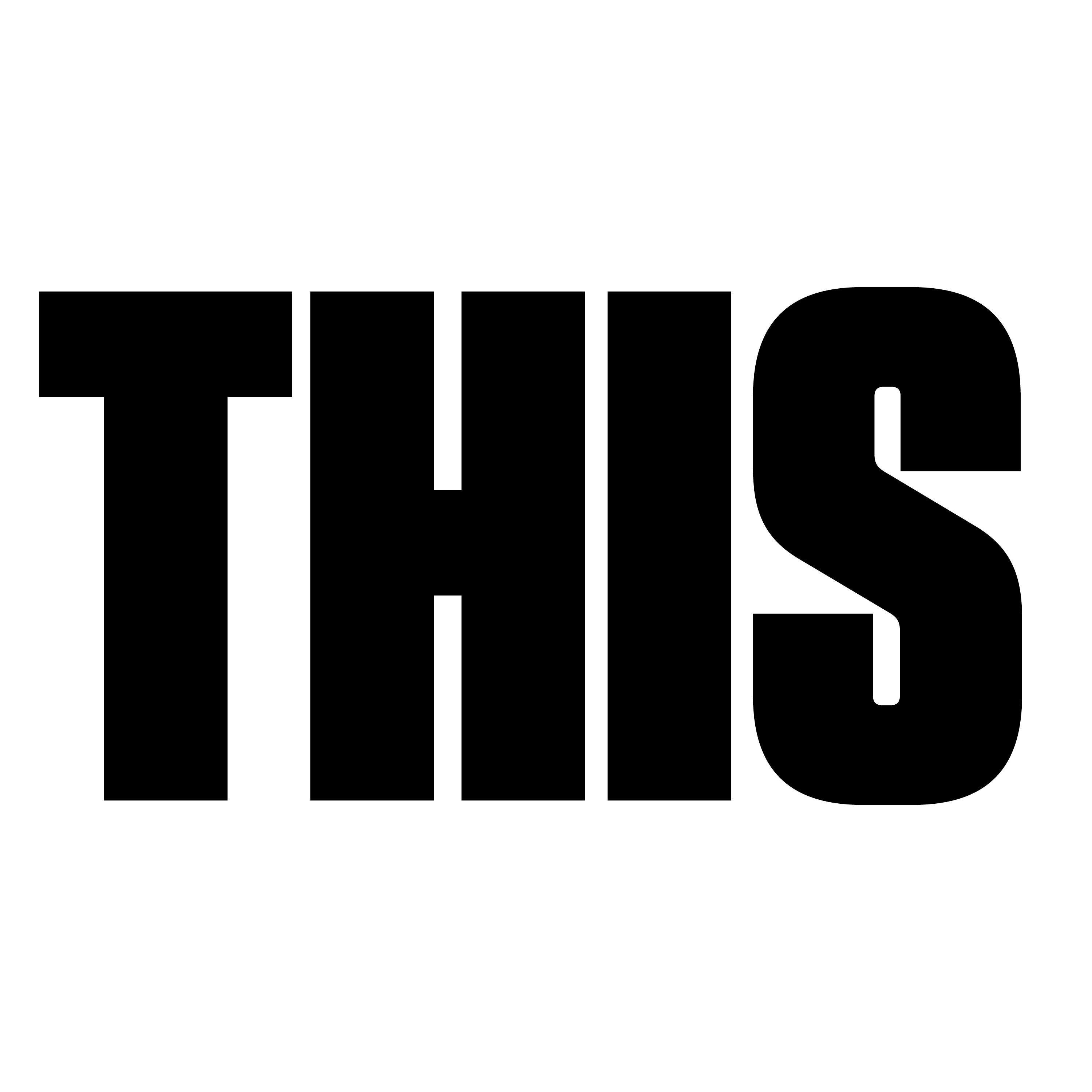 Being a classic ADHD (not so much the H part) sufferer, it's difficult to focus on something unless I can HYPERFOCUS. Get me working on any of these creative exercises, and I can lose a whole day.
At the end of 2017, I shared a fairly large pile of recordings with the world, which I put on my website, and called "The Sincerest Form of Flattery, Vol.1" These are just cover songs I recorded for fun, to share with friends. Obviously, the name implies that there are more to come, and I truly intend to do so.

Ouch. Yeah.
Realistically, it's May now, and I haven't put much energy towards those new songs yet. Getting back into creative music mode in the studio has been a hard engine to start. I'll blame ankle-surgery, but there has been a fair amount of binge-watching Netflix and Amazon Prime Video.
So whilst I've been putzing around…
A friend of mine who lives afar had mentioned several times in the past, that it would be fun to work on a music project together. Well, he popped the question, and I accepted. So, even though this is a very busy (and tired) time, I forced myself to sit down and ride the music wave last night. The hardest part is swimming out into the proverbial ocean. So I swam, and I listened, and I thought a slide guitar might be a nice interpretation.
Two and a half hours later, I came up from the depths, to get a breath of air.
Whoa.
It's fun to be back in the saddle, making music for someone -even if it's just one song- again. How nice to shake some of the rust off of my modest (at best) slide guitar skills! Of course I used my Telecaster. Of course I did! Well, the intonation on it is all out of sorts, the strings are old, the volume pot is busted, and the whole damn guitar is noisy. Of course I used it anyway.
I finished a basic rhythm track (which may have been unnecessary) and a slide solo, and threw some ad-lib slide parts here and there. I will probably do some better ad-libs later. Then I get to do some studio singing, which I haven't done in like six months.
On the periphery of all of this, I'm now performing somewhat regularly in an acoustic duo called The Mood Rings. We keep getting gigs offered to us, and having great ease booking new ones.
A few years ago, I was frantically busy with music stuff just to keep my name recognizeable, and my income steady. Now I get to do it for fun and inspiration.
I wouldn't change a thing… except that I'd like to be performing with an electric guitar a little more.
We'll see what the next half of the year brings.
What's your creative outlet? Do you do it because you love it, or because it's an obligation?  If you could do something else, what would it be? Do you create because you love creating, or because you want recognition/fame/money? 'Fess up.