I have to admit that I'm a sentimental guy.
I have strong attachments to inanimate objects, because they evoke powerful associations and memories. A silly and simple example of this is that I have a hard time getting rid of old shirts. I associate them with positive memories, and they are hard to discard. Strangely, pants are not as dear.
Music gear is significant in this regard. Once I have poured a certain amount of my soul out through a guitar, pedal, amplifier, microphone, etc, it starts to feel like a piece of me.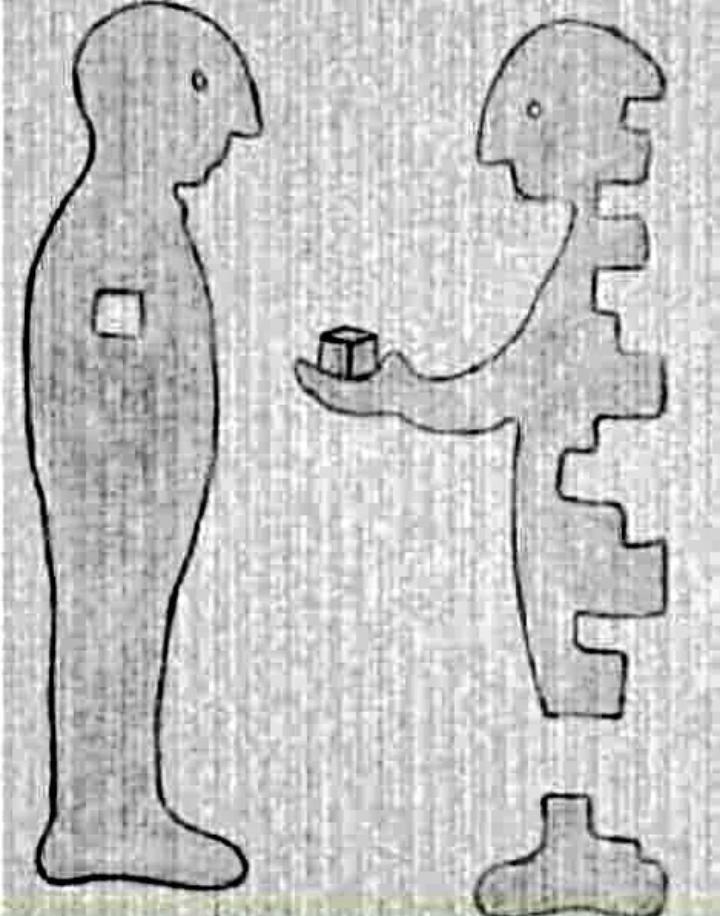 Today I sold and shipped my old Line 6 DL-4 Delay Modeler pedal. There's nothing rare or special about this gadget. I bought it in late 1999, and we have done a lot together since then.
I believe they are still being made, and if not, then they are still in plentiful supply at most music gear retailers. And all of the sounds that the DL-4 makes can also be found within other Line 6 products.
I have strong memories of it…
*…Being in a loft-type bedroom in a friend's house, that we had converted into a recording space, while he was touring in Europe. I had TWO DL-4′s chained together, and was recording atmospheric guitar parts for Katie Reider's second studio album, I Am Ready. I remember getting the sounds dialed-in to my amplifiers, and as I was preparing to record, Katie began running up and down the stairs, bringing more and more candles into the room. Then she lighted them all, and I recorded spacey ambience, alone in candlelight, while she and everyone else listened from downstairs.
* …Writing a guitar-arrangement for a song that got played frequently at Crossroads church, in the early days, and figuring out a way that I could slide these interesting echoes up the guitar-neck, and quickly disengage the pedal. The echoes would continue while I played the next part of the song, and everyone marveled at where these multiple sounds were coming from.
* …Taking the DL-4 apart on my family room floor, while my three-year-old son played nearby. One of the footswitches had unscrewed itself and fallen into the enclosure. I had to fish it back out and secure it.
Anyway, it has been quite some time since I had a use for it. I have had all those sounds in other units for a while (an M9, and now an HX FX). The DL-4 has literally been sitting on a shelf gathering dust for a few years. Maybe two years ago, I spent the money to have it upgraded and modified. Then I promptly did nothing with it.
Today it is en route to a buyer in Arizona, and while all those sounds a re available here, there and everywhere, I can't help but feel like I sold a significant piece of myself.
Goodbye, old inanimate not-even-an-instrument friend.
Have you ever become illogically attached to a piece of equipment? What was it? Did you get rid of it? How did you feel afterward?