As I started recording the guitars for Wonder, it became apparent that I was going to have to work pretty hard to get sounds worthy of sharing with the world.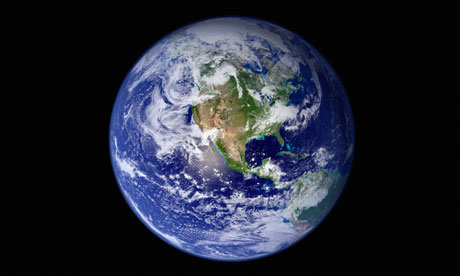 My studio space was a cinder block 6′x11′ coal room with a low ceiling (6½'?). I hot-glued egg cartons and foam all over the walls and ceilings to try to tame the sound, but it was still pretty bad. My twin daughters were just over a year old, so making loud noises in the basement was only allowable in short bursts. I often re-recorded parts multiple times, once I heard what horrible sounds I had captured.
Back then, I had no real studio gear; just a tape machine, a small Mackie mixer, and a couple of microphones my band used when we performed live. I didn't even have speakers yet, to listen to my recordings! So I just patched my mixer into the auxiliary inputs of a portable stereo I had gotten on my 16th or 17th birthday. That was my "studio."
This is the very 1202 I used.
So I dug in. If I was recording a single-note passage, I would try to use a big round tone, and get a roomy sound. If I was playing chords, I would get the microphones closer, and try to catch more articulation. It was mostly mad science or shamanism; lots of trial and error, wishes for good fortune, and frequent disappointments.
How could I decide what to play? Perhaps fortuitously, my car stereo was broken, and all I could listen to was the radio. Based on what I was hearing, I felt that too many female artists kept their guitarists on pretty short leashes. In the name of keeping the vocal out in the forefront, their music seemed forgettable. Why listen to the singer, if the music is forgettable? So I mentally made a graph that looked like this:
SAFE <——– | ——–> WEIRD
I figured that if I landed in the exact middle that was one step too close to "safe." So I tried to add something to each song that would add a little more weirdness.
I remember that I wanted to steer attention away from the repetitive, basic chords of "Piece Of Soul," so I composed a melody that moved dramatically like an old church hymn (at least that's the idea that drove it). So I reached for my Ebow to play the passage, and that became the hook.
Keep in mind, no one had any expectations for Wonder. We were all doing a favor for a young girl we knew in different degrees. Katie and I had met, but she was the little sister of a guy with whom I was casual friends. No one was spending any real money on studios, or talking about production. They handed me a tape with some blank tracks and gave me carte blanche. I don't claim that all my ideas were good, or that we made a tremendous record, or that I somehow "saved" it… but something definitely clicked in to place, and people connected with it.
My work on the album concluded shortly after Halloween, and November became a blur of activity. The tapes were handed off, the songs were mixed hastily and mastered a few days after my final recording. The first sonic draft of the album was a mess. It was distorted. So they re-mastered it.
We musicians all gathered in a photography studio in downtown Cincinnati for a photo shoot, and posed like rock stars. I had a flannel shirt and a goatee. We looked like this.
The print material was sent off to be made, and the first visual draft was a mess. Instead of a high-contrast black & white image, Katie was gray. So they had it reprinted. I kept my gray copy. I imagine it's pretty rare.
Good thing we hurried. Right?
A CD-release party / concert was planned for mid-December, at York Street Café in Newport, KY. I had played there quite a bit with my other band, so I was glad to be on familiar turf.

This is the York St. Café. It used to be red. I'm not sure if it's faded or just painted pink. Those second-floor windows behind the tree are the back of the stage.
A blizzard hit. We performed anyway. There was a surprisingly large crowd. Regardless, it didn't feel like a big enough event, so we planned another CD-release for a week or two later. Another blizzard hit. Once again, we performed anyway; and once again, there was a surprisingly large crowd. And once again, it seemed like we needed one more chance to get it right. So we performed a THIRD CD-release in early January 1999.
Within weeks, we were winning awards, and being praised in the press. Other guitarists were trying to copy my gear and talk Katie into letting them replace me. People were pulling me aside to let me know how much they noticed how my guitar brought her songs to life. I felt like my life's ambitions were finally coming together. The CD was selling out everywhere we put it, and my middle-school aged guitar students thought I was a celebrity. I was now in one of the top acts in town. In 1999, we won multiple entertainment awards, performed at the prestigious Aronoff Center, had our work featured on Dawson's Creek, and were on the radio pretty often. I had arrived.
All of this, as I have clearly described, happened with very humble beginnings; basement recordings, "consumer-level" equipment, and low expectations. I'm not calling this anything like a recipe for success (in fact, mostly I insist on the opposite approach), but I can't deny that something special happened. At the very least, I developed a style of playing guitar that set a standard for ambient-organic pop music in the area. I got to take that into the modern church arena, and it seems like some variation of that has now spread worldwide (you're welcome, and/or I'm sorry).
Perhaps the saddest part about Wonder is that its original tapes were destroyed. ADAT tapes back then were about $10 each, and it took three 8-track tapes to make a 24-track recording. So usually, one would spend $100 on a ten-pack of ADAT tapes, and call that a normal production cost (compared to old reel-to-reel tapes, this was very inexpensive).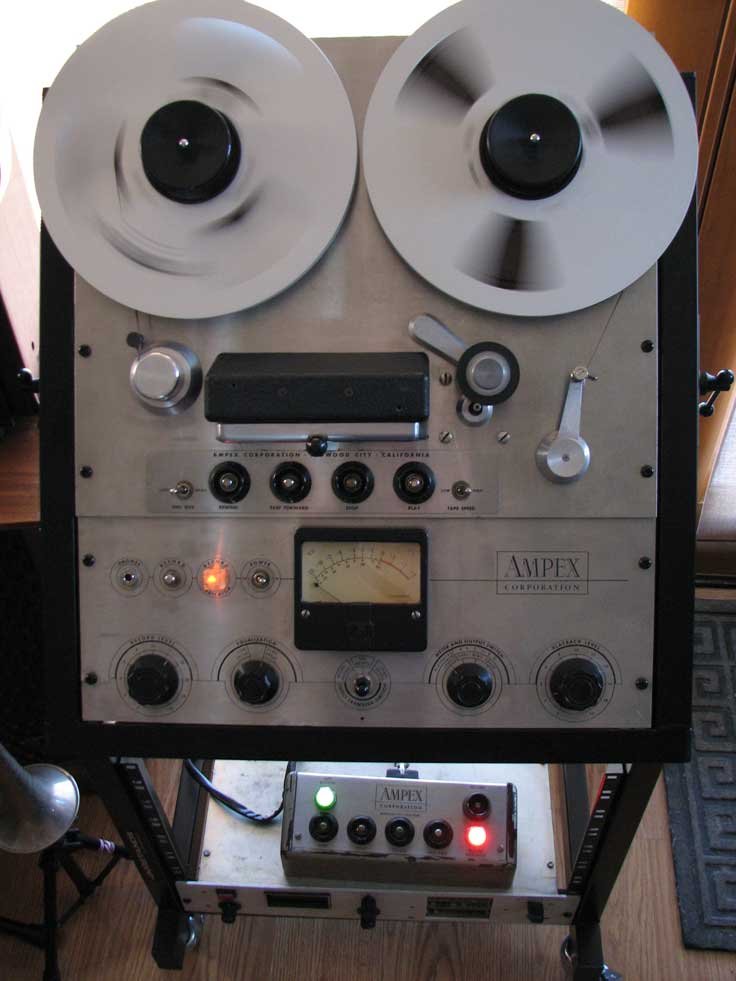 There was some dispute about media cost, and before I knew about it, one of the producers chose to erase the tapes and recycle them to use on some other project. I was speechless. I would have gladly paid $100 to keep those tapes around. I sure wish I could hear those original recordings again, correct some errors, re-mix and re-master the album.
Wishing doesn't change much. But gratitude helps remind me of the best parts.

Every Spring, I'm reminded of having recorded a couple of songs for Wonder, meeting everyone downtown for Taste of Cincinnati, and playing together for the first time. I'm grateful to have gotten in on the ground floor, and to have seen it through to its end.
Every Summer, I'm reminded of our live performances at places like York St Café in Newport, KY, where the room was so packed that no one could move; where people would pay each other $20 to get a spot in front of the stage; where the heat and humidity caused water to run down the walls, and I would get a Mickey Mouse shaped sweat-print on my shirt. I'm grateful to have played for ravenous attentive crowds.
Every Autumn, I am reminded of that exciting time when a young Dave was desperately hoping to make a good impression on a larger music world with the recording of Wonder. I'm proud of the minor-league success it achieved, and grateful for the odd circumstances by which it came to me.
Every Winter, as we slide into December, I'm reminded of the excitement of traveling to New York as a seasoned band at the peak of our powers and the height of our camaraderie. I'm grateful for the deep love and friendship, and the beautiful music.
And so, twenty years after Wonder, and ten years after Katie's passing, I'm grateful for all of it.