Greetings, Friends.
It's been a bit since my last writ,
And I'm glad to be a-typing.
See, I hurt my ankle (tendons mangled!),
So to work I've been a-Skype-ing.
Yeah, I haven't done much lately. I injured my ankle a while ago, and was foolish to think it would just get better on its own. Finally, at the recommendation of a trusted teacher, I visited his favorite podiatrist. Ill at ease about the whole thing, I expected a protracted process of "Hmmm… yeah, not sure what's going on here. Let's try anti-inflammatories and rest, and you pay me an exorbitant office visit fee… and see me again in 2 weeks."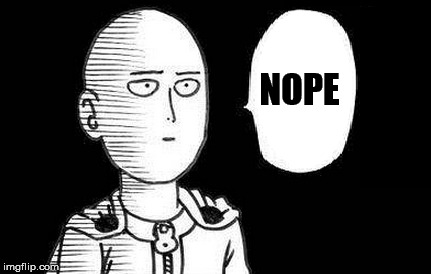 Well, he walked into the room, and within seconds, knew from the angle of my foot, and the description of the injury, EXACTLY what had happened. To be sure, he ordered an MRI for me (my first!). He was right. It's busted. Course of treatment: surgery. Heal with STEEL!!
So several stitches, a couple of screws, and 24 staples later, my ankle is fixed, but it will be recovering for many more weeks. That hasn't stopped the kid from trying out new gear, no, certainly not.
Prior to surgery, I knew I'd need motivation to get me moving and being productive again, so I ordered an ELEVEN Rack (without Pro Tools, because I'm an individual) to get me excited about recording guitars WITHOUT amps for a good long time (Can't lift an amp on crutches!). It arrived fasted than expected, giving me about a day and a half to play with it. I still don't really know how it works.
I just started moving around again, and have recorded a few tracks with it. I will share some serious insights, once I get more familiar with it.
Not long afterwards, I went crazy and ordered the Superego+ pedal from Sweetwater. It arrived 30 hours later. I'm using it with my acoustic duo.
Oh yeah, by the way, I'm now in an acoustic duo. We call ourselves The Mood Rings (this was a band name I was using back in the early 2000′s), and we have played one whole gig so far. It was so well received that we got two more gigs out of it, that same night.
As a result, we have a gig this Saturday night. I will still be one-footed, so my buddy Andy has to carry all the gear. I can't believe he agreed to it.