Many years ago, I cobbled a makeshift studio space together in the old coal room in my first house's basement. It was a 6′x11′ room, scarcely larger than a closet, with only an approximately 6½-foot high ceiling. Some of the earliest professional work I did down there was with a "boom box" as my studio monitors. True story.
It looked like this:
At some point, Cream's White Room got stuck in my head. So I started a demo recording of it. I have no idea what ever became of the project. Yes, I definitely remember programming it, recording parts of it, and even dumping some rough mix onto a cassette, along with what were some new (back then) original songs. It just didn't survive.
A few years later, I made a huge gear-upgrade purchase, and to test out my new gear, I created a few percussion loops, and recorded myself singing Van Morrison's Moondance with some simple instrumentation. I had gotten the idea from hearing a much better singer do a much cooler version. Little did I know, but I had just snagged myself on a hook that would sink insidiously deeply into my psyche.
Fast forward a bunch of years. In the interim, I have recorded hundreds of songs for different clients, and dozens of my own songs as well, not to mention different commercial projects, voice-overs, etc.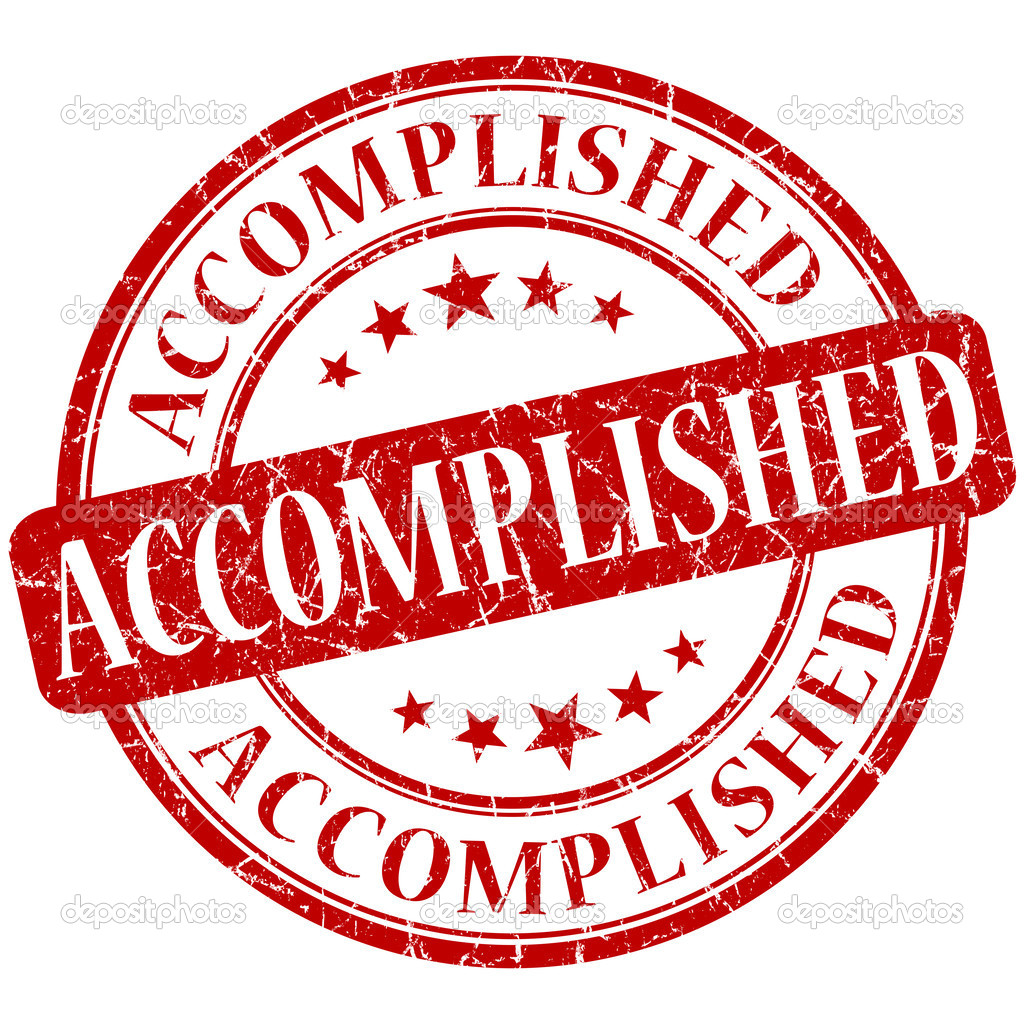 I got this regular live gig, which I ended up really hating (it paid well). After a few cancellations, I had all this pent-up creative energy. So I solicited my Facebook friends for requests, and began recording cover songs with only one microphone, acoustic guitars and hand percussion.
It was more fun than I had thought possible.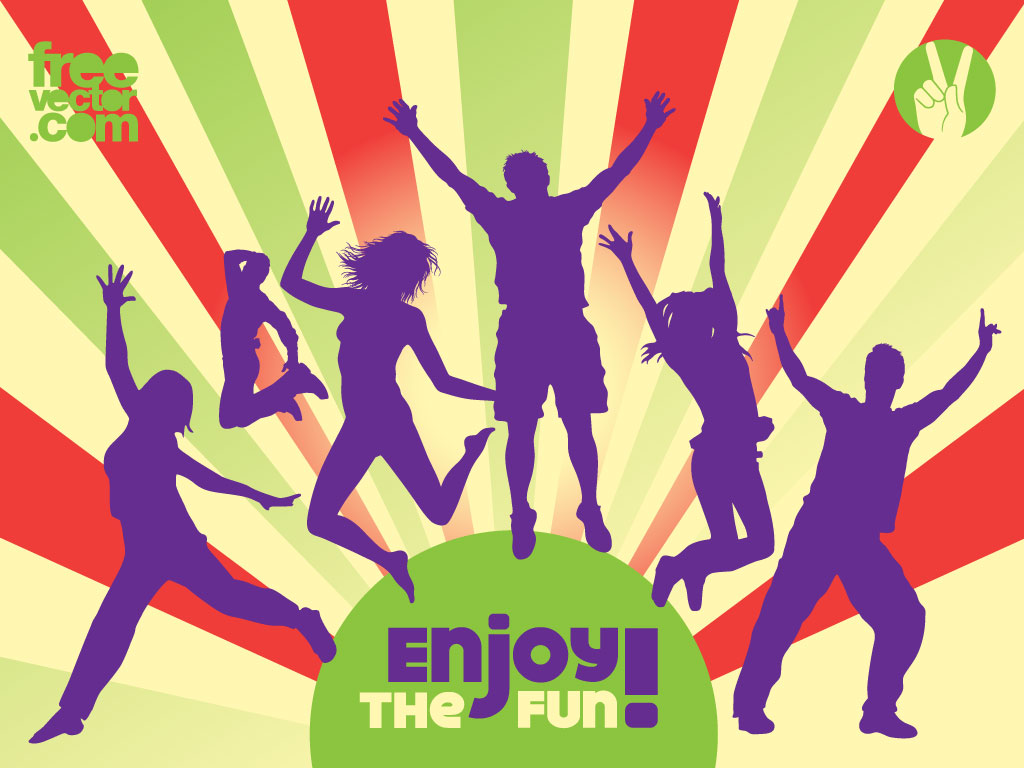 A few of those songs, over time, grew up into larger productions. Eventually, I just started tackling big cover song productions of songs that "clicked." I can't describe what made a song click. It just did. Somehow I knew I could do it. In other cases, there were requests that I fulfilled for other people.
Anyway, after collecting these finished works for a while, it appears that I have a batch, a volume. Call it "Volume One." There are certainly more in the pipeline.
They won't be ready for a while. In the meantime, enjoy what I've done so far, HERE
http://davideberhardt.com/html/sincerest.htm