At the very end of 2013, (seriously, it was December 30 at about 8pm), I bought my first-ever, brand new car, right off the lot. It was nothing fancy- a Kia Forte, basically Kia's version of a Civic. It had lots of cool options, and I felt very modern. I was "new car guy."
O N E   Y E A R    L A T E R . . .
The day before Christmas Eve on 2014, I was driving to a music rehearsal, when a dump truck ran a red light as I was making a left turn (I had the arrow). He hit the passenger's-side front corner of the Forte, which, thanks to wet pavement, spun right out of way. I was completely unharmed. My slightly-less-than-a-year-old Forte, however, was destroyed.
After this, I was "Rental Car Guy" for rather a long time.
I decided to celebrate my survival on December 26 by a shopping trip to Guitar Center.
I bought a TC Electronic Flashback Triple Delay. For ages, I had been using three Boss DD-5 delays, sync'ing them with a single tap-tempo pedal and a custom-soldered splitter cable connected to all three delays.
"Dave's Delay Array" ™ utilizing three Boss DD-5′s. 
Over the years, I bemoaned that NO ONE made a multi-delay unit that was as "Live-Friendly" as this DDA ("Dave's Delay Array") that I had invented / discovered. I have written about this in a prior blog post, here: http://www.davideberhardt.com/wp/?p=73
Totally smitten with the TCE delay (or at least with the idea of it), I got right to work, dialing-in my sounds, saving patches, and even writing a glowing review. It was after 11pm, as I was AT LEAST a page deep in my delighted document, that I realized I hadn't actually checked the obvious functions on how the tap-tempo worked. It was such a foregone conclusion, but I felt I really should just make sure that I hadn't overlooked such an obvious…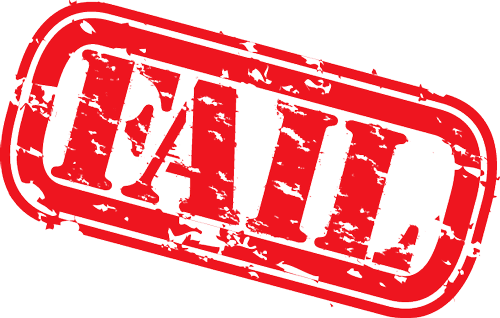 A simple Google search on the Triple Delay and "global tap" will yield THOUSANDS of results of horrified dismay from consumers, and a smug "we-know-what-we're-doing-and-you-must-be-stupid" response from TCE. In short, each delay (remember there are three of them) had to be ON before the tap-tempo would work. That means you have to tap tempo over and over and over if you want to use different delay settings within a song.
Intolerable!
Much like my ill-fated Kia Forte, my dream of owning a single multiple-delay pedal (with specific features) was shattered. Utterly disgusted, I returned it the next day. The poor GC employee had no idea what I was talking about, and frankly, I'm tired of trying to explain music gear to people whose job it is to know these things.
The TC Electronic Triple Delay's tap-tempo is a design-failure of remarkable proportions, combined with a corporate hubris that needs to die. Working musicians are weary to the point of hostility toward music-gear manufacturers who flood the market with crap no one wants ("another Tube Screamer variant!"), not listening to what real musicians need, or making themselves available to field questions or suggestions.
TCE had asked for design suggestions, got them, and then ignored them in favor of what they perceived would sell better. They were dead wrong, and like me, delay-freaks all over the world either returned their Triple Delays or sold them on eBay. This one feature, specifically requested by delay users, was discarded by TCE. They could have made the Triple Delay THE STANDARD (which, after sixteen years, might STILL be the Line 6 DL-4).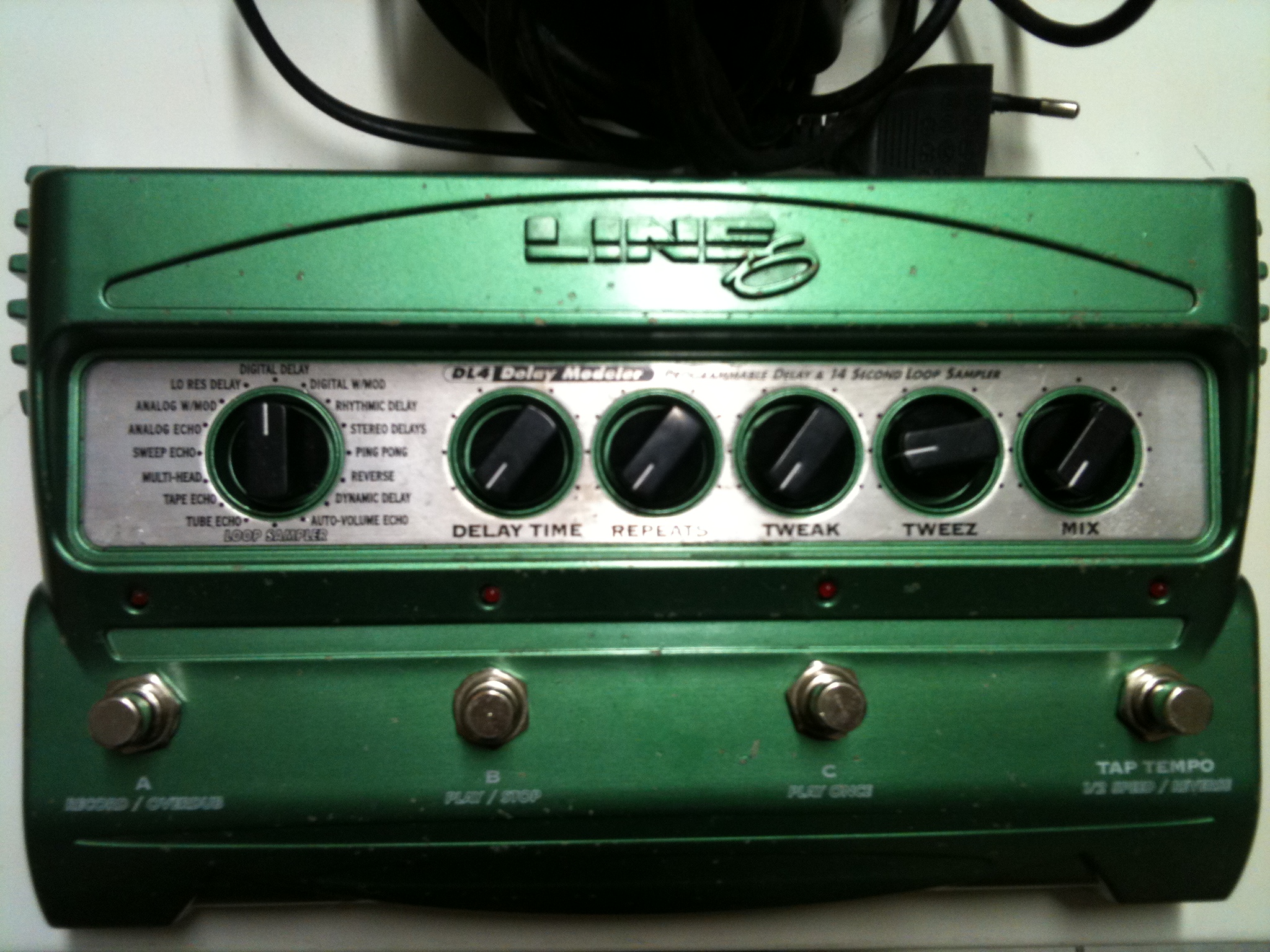 The Line 6 DL-4 Delay Modeler is used everywhere, by everyone. I might be exaggerating, but not by much.
I really like the Line 6 DL-4, and have had mine since they first came out. Sadly, it only allows you to use ONE of its patches at a time, and it saves your last tempo in the patch you save. That means that every time you turn on, say, patch #3, you will have to tap a tempo in to get it to match the song, unless it just happens to match, or if you programmed it for that specific tempo on purpose. The TCE Triple Delay operates the same way, except you can use multiple delay patches simultaneously.
If you Googled the issue, you probably saw people begging for a fix that never came. Many (myself included) opted to wait for an update, upgrade, or 2nd-gen release. It's been three years, and nothing.
Well, there's good news and bad news here.
The Triple Delay CAN be used in the way most delay geeks would desire, BUT it requires MIDI to control it. In general, I think this is foolish and unnecessarily complicated, but there is a solution.
Disaster Area Designs (http://www.disasterareaamps.com/) makes a "SMARTClock" MIDI tap-tempo pedal, that will do the job. Sadly, it costs about $200 to get it to your address ($179 plus tax & shipping). The good news is that it does a lot of other useful functions (for instance, can be used as an analog tap-tempo pedal as well).
I picked up a used TCE Triple Delay and ordered that SMARTClock pedal, both of which arrived within a few days of one another. Adding power and a MIDI cable is a snap. Both run on standard 9v barrel-style power connectors. In no time at all, I had recreated my basic DD-5 setup, and was doing synchronized stacked delays with better converters, two fewer conversions and fewer patch-cables.
The Triple Delay is slightly smaller than a Line 6 DL-4, and doesn't have weird contours. It's nicely rectangular.
Its delay sounds are not as exciting as a DL-4, which features lots of novelty sounds (I have always loved the DL-4 "Sweep" and "Lo-Fi" delays, and could coax a convincing Leslie out of the "Analog /w Mod"), but it has much better clarity and fidelity in a mix. My decades of live delay use has taught me that subtle delays are a waste of time. You either hear a clear echo, or you hear mud. My EXTENSIVE prior use of the DDA (that's "Dave's Delay Array," utilizing Boss DD-5′s) gave me plenty of clarity, but there was no option to tame it. Ever. Now I have some flavors, without loss of clarity.
Is there a product you've been waiting to see? Is there a multi-delay that you swear by? Have you ever used a DDA ("Dave's Delay Array")? What about manufacturers? Is anyone out there listening? I'm listening. Tell me your story.
Sprechen!